Why choose Enable Plan Management?
There are a number of benefits Enable Plan Management offer:
Personalised service
No long phone call waiting
Face to face meetings/phone call appointment (what you need)
You can choose any provider
Fast payments
Monthly statements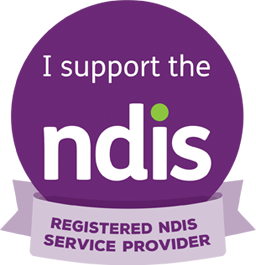 Comparison of Different NDIS Plan Options
Benefits of different NDIS plan options
Enable
Agency
Managed
Self
Managed
Commonwealth funded - no cost to you
Access to NDIS Registered Providers
All your support payment invoices paid for you
All supporting paperwork securely kept for you in case of NDIA audit
Access to non-NDIS Registered Providers
Don't have time to self-manage but you want the flexibilty and control it provides
=
Assistance to help keep track of your spending
Not dealing with government call centres in relation to your funding
Participants who are self-managed still have the flexibility and choice to decide what supports they buy to meet their plan goals.  They will, however, have to organise payment of their service providers and manually claim the money back from the NDIS.
If you are plan managed though, your service providers are able to send all invoices directly to us, or you can forward them to us based on your preference. Save yourself hours a week and the hassle of paperwork and without the additional burden of paying the bills. The best part is there is no cost to you! The NDIS adds additional funding to your plan separate to your therapy and other plan funds.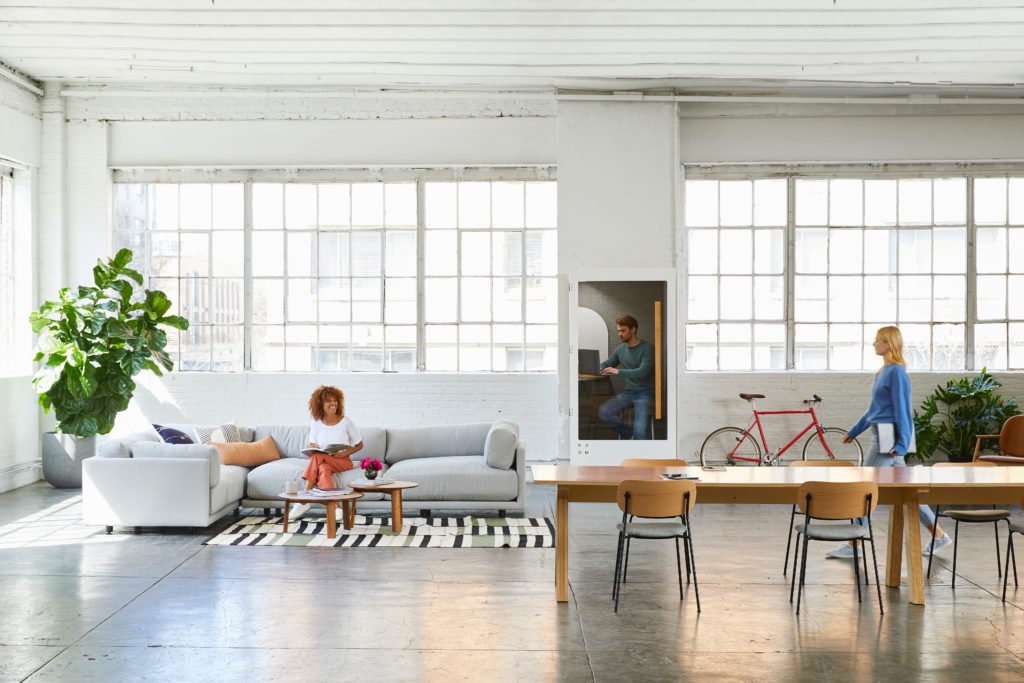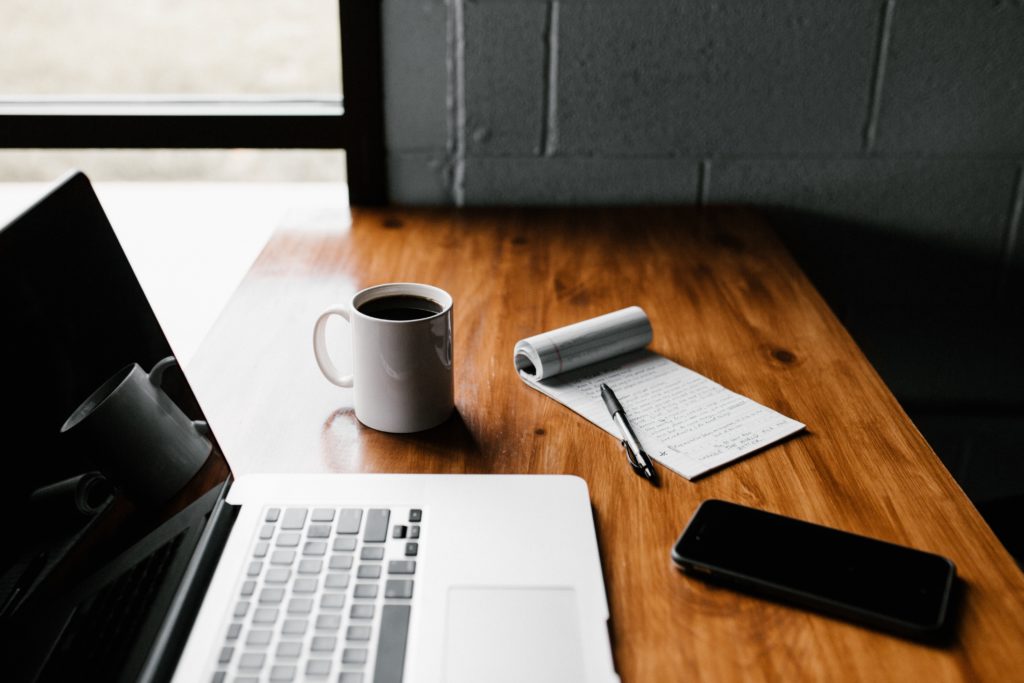 Stay up to date with your plan with our easy to use Funding Management Portal.
Careview portal and Careview Advantage mobile app
Approve and reject invoices
Real-time view of budgets
Track against spending