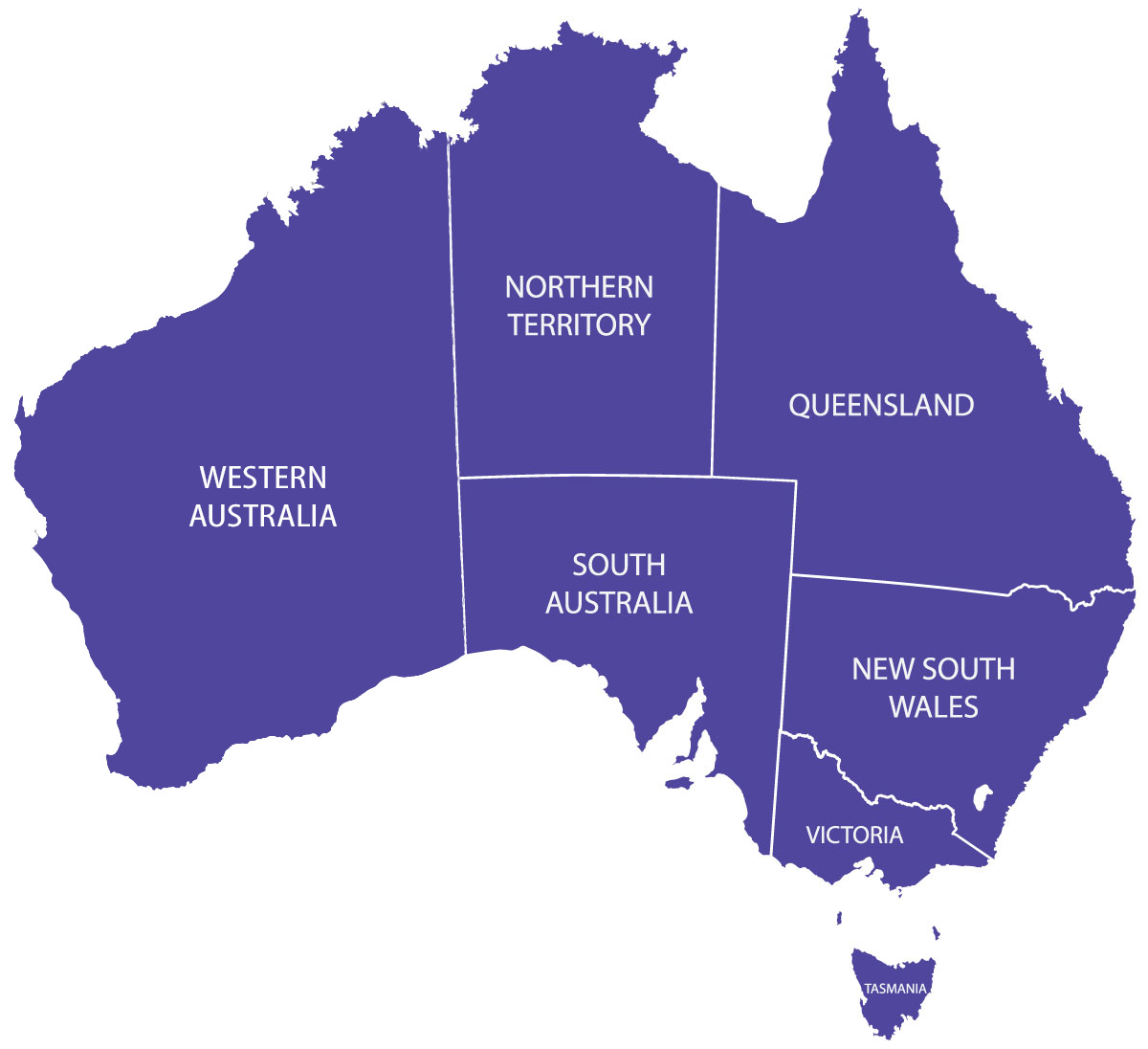 Managing your NDIS funds with Enable gives you peace of mind and confidence knowing you are supported every step of the way.
Understanding the NDIS and managing your funds can sometimes be stressful and confusing. That's why, at Enable Plan Management, our dedicated team work hard to ensure you make the most of your funds, are aware of your rights and remain in the best possible position to reach your goals.
We pride ourselves on offering sincere, flexible support to ensure any uncertainty or stress you may feel when it comes to managing your funds is lifted and you can continue living a rich and meaningful life.
Enable Plan Management offers the following supports:
Funding Management Portal
With the Funding Management Portal, the power is in your hands.
You can be notified when we have received an invoice, giving you the opportunity to APPROVE or REJECT it, so we know if we should pay it or investigate it further.
You can also check to see when we have paid it.
Visibility of NDIS funding categories in real-time. Access to budget information at your fingertips.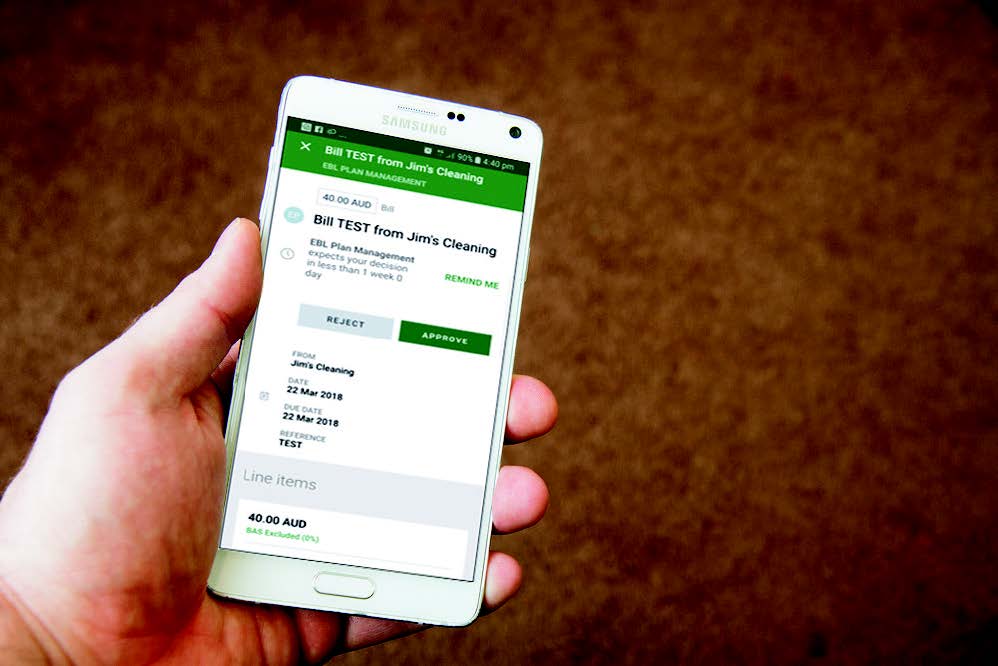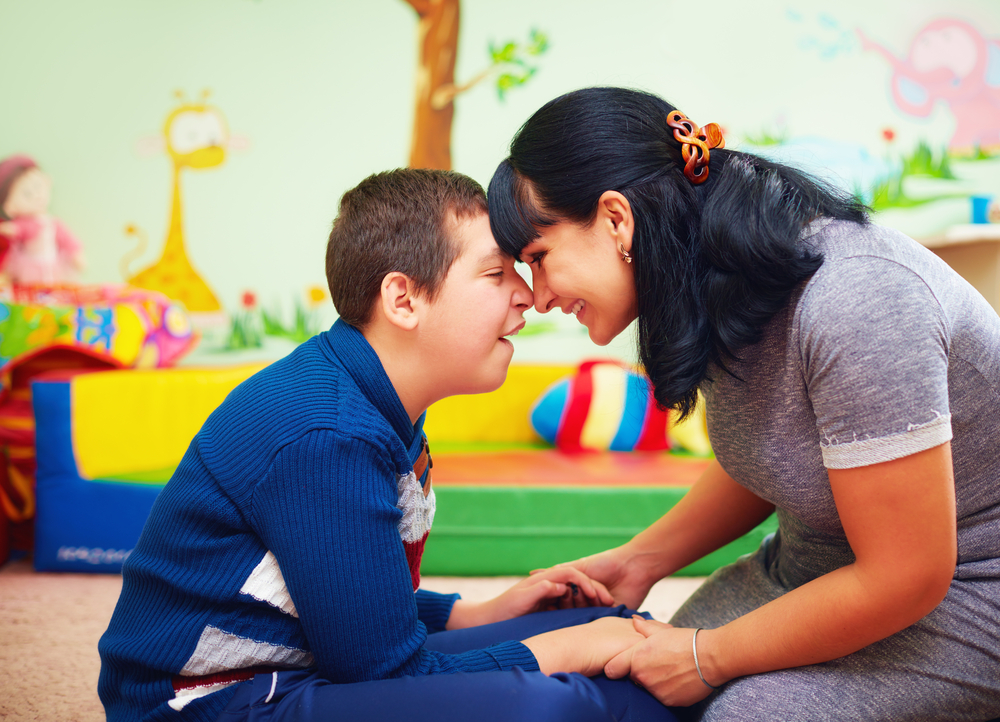 Taking care of managing supplier payments and communication, so you have more time to yourself
Giving you confidence that invoices are processed efficiently and paid on time so your support is continued
Offering you more choice because we can pay any provider – even ones that are not registered with the NDIS
Keeping track of your support spending to ensure you don't exhaust your plan funding over the period
Offering you more control as we will notify you of every invoice we process, so you can review and stay informed with your spending.
Our service fees are paid by the NDIS – they do not come out of your support budget and are in addition to your funding – so there is no cost to you
At Enable we bring together talented and passionate people and give them an opportunity to work towards a shared purpose. Our team is here to support you with managing your plan and making renewing it as easy as possible. Our client centred approach focuses on making sure each person is at the centre of all decisions and actions that relate to their life and support.