Address:
Tenancy 40, Innovation House,
50 Mawson Lakes Boulevard
Mawson Lakes SA 5095
Phone:
08 8419 5330
Email:
plan.management@eblds.org.au
Should you have any questions about our services or how we can best assist you to get the most out of your NDIS funding, please do not hesitate to contact us. One of our helpful team members will respond as soon as possible. Our office hours are 9am-5pm Monday-Friday.
Feedback and complaints can be received in several different pathways, including: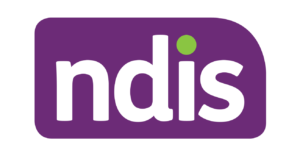 NDIS participants have the right to complain or provide feedback about the safety and quality of NDIS supports and services. To do so:
Or click here for more information about the process via the NDIS Commission.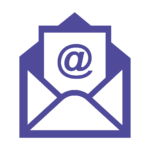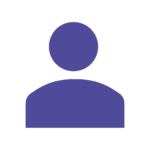 In person:
Wendy Warren, EBL Chief Executive
Sue Chapman, EBL Chair
Dawn Brodie, EBL Carer Advisory Group Convener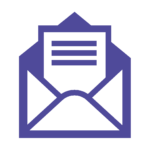 In writing:
Attention the CEO, Chair or CAG Convenor
EBL Disability Services
Endeavour House, Module 5
Fourth Ave, Mawson Lakes, SA 5095